Playground Graffiti Removal in Houston, TX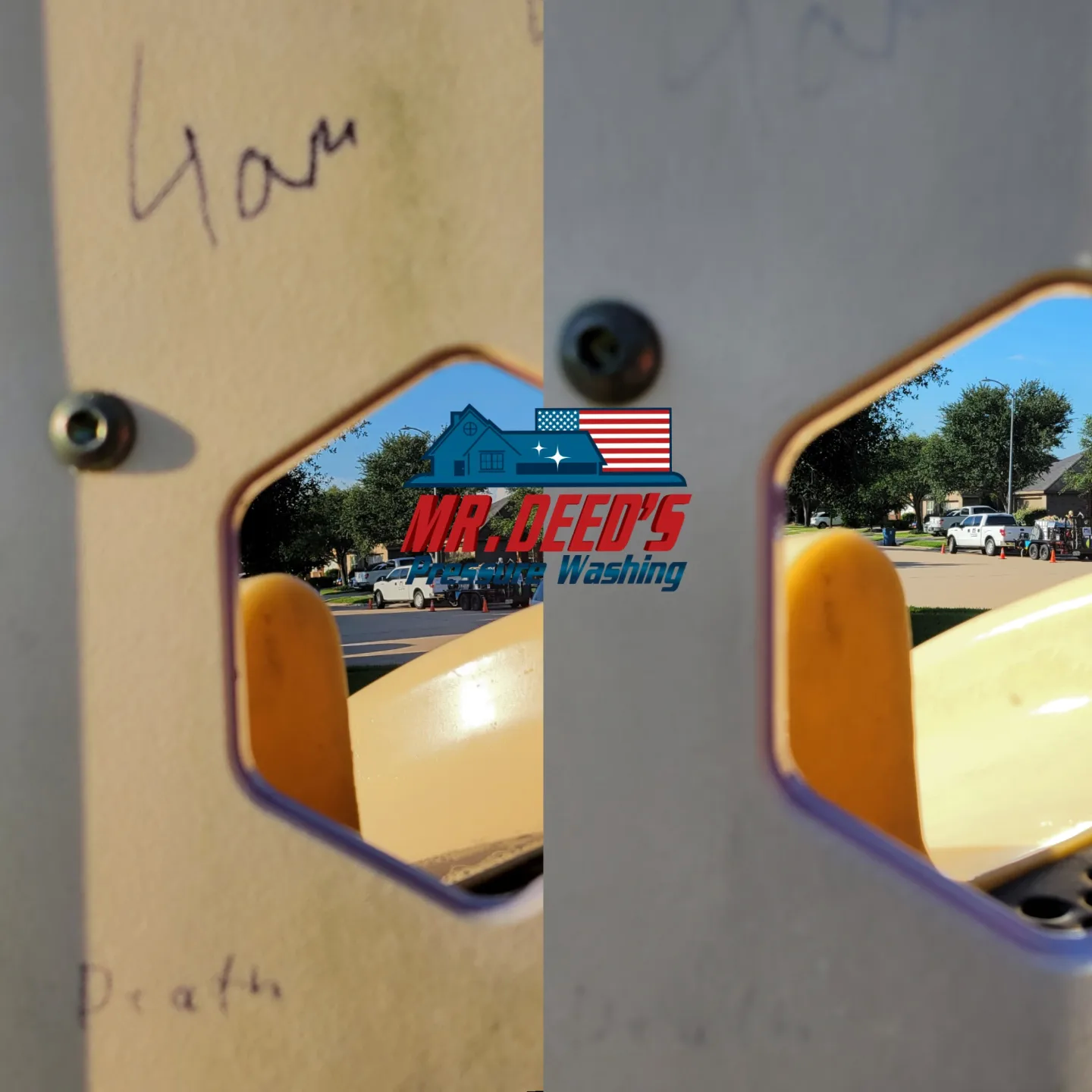 A nearby playground was vandalized by a group of kids with a Sharpie pen. They drew curse words and pictures all over the play structures. A local dad posted on Nextdoor that they could not get all of it off.
Mr. Deeds stepped up to take care of it so the kiddos would not see it the next day. We did it at no cost to the HOA or its members. We care about doing good deeds for our fellow neighbors. We used a commercial graffiti remover and our hot water pressure washing rig to get as much of the ink off of the slides and structures with zero pressure or damage!
Gallery
Products Used
Biodegradable Soap and Surfactant
Client Review
Thank you Mark for your help and hard work cleaning the playground! It looks so much better! We have about six kids here playing and no one knows a thing lol! We appreciate you!