Expert Pressure Washing In Katy & The Greater Houston Area!
Day and night, we're outta sight- when you need fantastic, friendly, and affordable pressure washing for your home or business, give Mr. Deed's a call! We love helping people by keeping their properties clean, healthy, and beautiful! When you need a pressure washing expert that can consistently provide you with top-of-the-line service any time, you can count on us.
A lot of times, when you hire a pressure washing company, they're too focused on getting in and out of the job quickly without giving enough care to the safety and quality of their work. You don't get that fly-by-night service from Mr. Deed's. We don't do rush jobs- we take time to make sure we hit every single spot thoroughly and safely for an unbeatable clean! Using top-of-the-line tools, equipment, soaps, and detergents, you can be sure that you're getting nothing less than five-star quality cleaning from us!
With pressure washing, soft washing, and similar exterior care services such as Christmas light installation and gutter cleaning, Mr. Deed's will help you keep your Katy property clean all year round- and if you ever have a pressure washing emergency at an odd hour, we're on call day and night to help you out! If you want to request a free estimate or ask about our services, call us at 281-850-0671 or contact us online.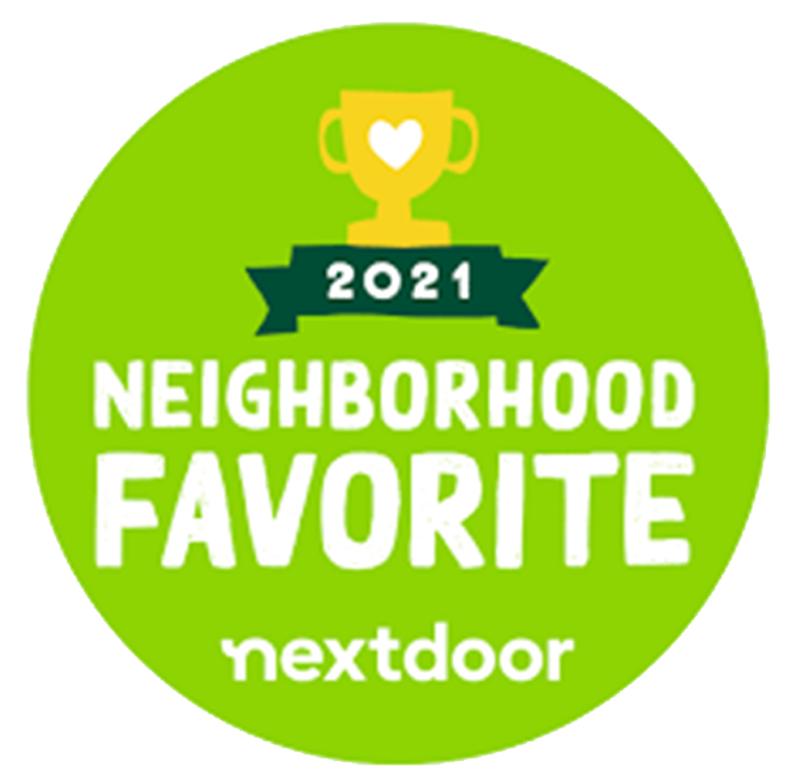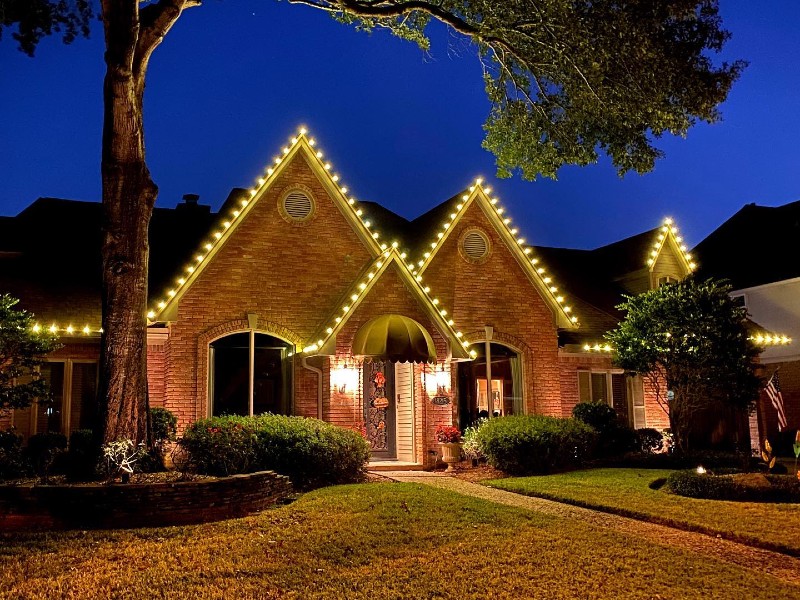 Why Trust Us?
When you book a service from a pressure washing company, you usually don't know anything about the technician they send to your house. They could be great, or they could be pretty rough and not give your property the A+ treatment it deserves.
With Mr. Deed's, you don't get that kind of ambiguity. We work with you from start to finish to ensure that we create a great experience and get your property the best cleaning in Katy! Each and every job Mr. Deeds handles is done by a very trained and experienced pressure washing pro who has been working in the field for years. We've developed a great rapport with many clients over the years for our friendly service, affordable rates, and careful, thorough, and precise work.
If you have any questions or concerns about the work Mr. Deed's does, never be afraid to ask! We're always available to answer any questions you have and develop the perfect cleaning approach for your property. Mr. Deed's is dedicated to delivering your property a level of cleanliness you just won't find anywhere else.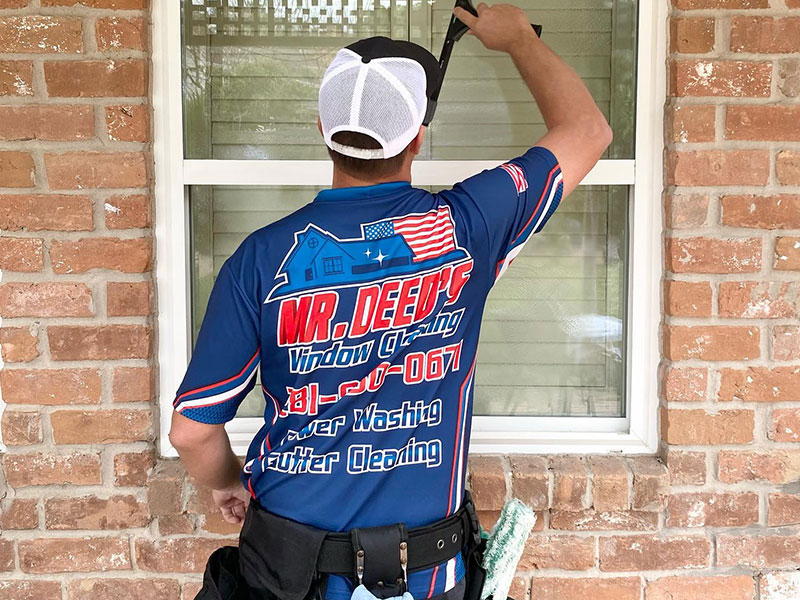 How Pressure Washing is Beneficial for Your Katy Property
Pressure washing- as well as soft washing for caring for fragile exterior surfaces- is excellent at getting into the tiny pores and crevices of exterior surfaces like sidings, brick, and concrete to break down stains and flush out harmful substances. It can provide a more thorough level of cleaning than most other forms of manual cleaning while using less water and chemicals to do so.
Pressure washing isn't just good for stain removal. It's also a great way to clean out harmful substances, such as corrosive pollutants, algae, rust, and mildew! Not only does this keep your property studier and healthier, but it also helps protect other people by getting rid of allergens and pathogens that can make people sick.
All in all, pressure washing is a safe, efficient, and affordable way to fully clean and beautify your property! Ask us about what we can do to perfect your Katy property today.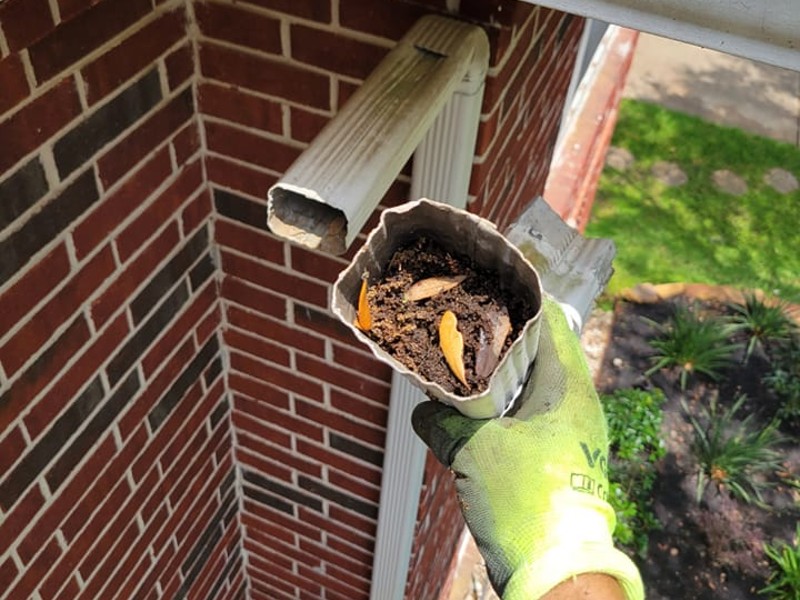 FAQ
If you're like many other homeowners, you might be wondering, "Why don't I just do my own pressure washing?" Here are a few reasons why it's beneficial to go the professional route!
Firstly, while pressure washing videos can make it look easy, safe, and effective pressure washing is harder than it looks. Simple mistakes such as running the pressure too high or putting the nozzle too close to the cleaning surface can cause major damage to your property! Secondly, the quality of your tools and detergents counts too. Not having a strong enough pressure washer or using a subpar detergent can cut your cleaning ambitions short.
When you call Mr. Deed's, you're getting personalized service from an experienced and trained professional that uses top-quality equipment and detergents to ensure that each one of our clients gets the ultimate pressure washing care!
Absolutely. When working on your home, we always keep the 4 P's in mind:
Pets
Property
People
Plants
We work very hard to ensure that these four things will stay safe from start to finish and even after we're finished. That's why we work slowly and with high-quality cleaning detergents that won't leave harsh residues behind. Our cautious and thorough work ensures that no property damage happens, we protect surrounding landscaping to ensure that none of it is harmed, and we thoroughly rinse down our work surfaces to make sure there 100% free of chemicals, leaving your home fresh and safe for your family!
Absolutely! Pressure washing keeps your business appealing, safe, and free from nasty pollution! If your business generates a lot of mess or gets a lot of traffic, then regular and dependable pressure washing is especially important.
In addition to the standard cleaning fair, we also offer specialty services like graffiti removal. And if you need help with a pressure washing emergency for your commercial property, we're on call 24/7. Let us know how we can serve your business today!
Every home is unique, but in the vast majority of cases, we recommend doing a house washing about once every 12-24 months. The occasional house washing, combined with window cleaning, roof cleaning, and cleaning for your concrete or paved areas, can keep your curb appeal up, your structure safe, and your property free of mold, bacteria, and nasty allergens!
Exterior Cleaning Articles
How Can I Clean Up Those Streaks On My Roof?

If your home is one of the millions in America that has an asphalt-shingled roof, then chances are you've taken a look up there and seen large, dark, streaky stains all over it. What is that stuff, a […]

The Homeowner's Handy Fall Cleaning Checklist

When the air starts to cool down a bit and the leaves on the trees start to turn color, that's when you know autumn is here. Luckily in Texas, our fall season is relatively mild compared to our north […]